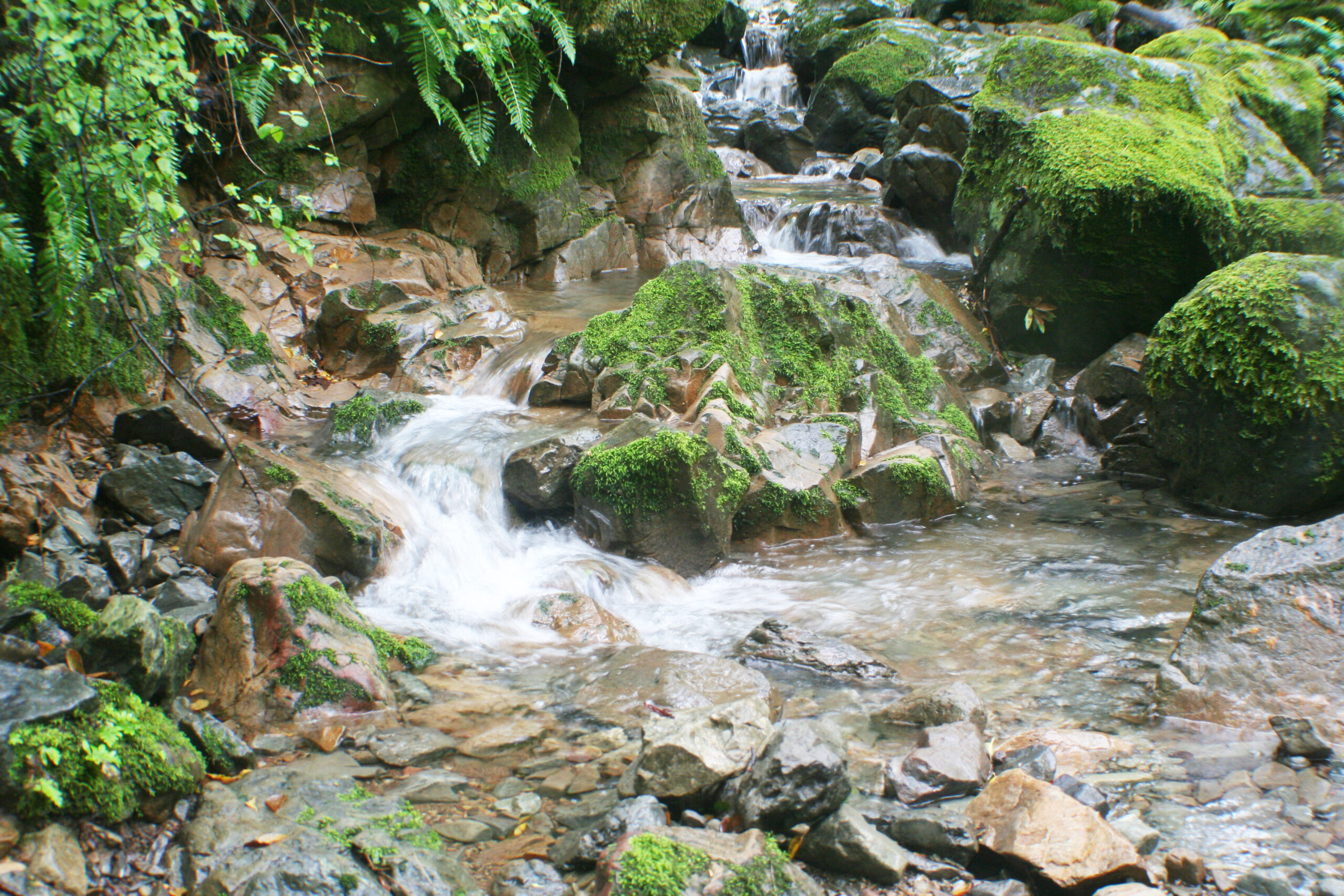 Our Vision
We are living in an era of knowledge and awakening. A time of reflection about our spirit and our connection with others.
NaturAlley magazine provides inspiration to help its readers live their life to the fullest with a lasting sense of well-being and awakening. We exist to nurture the concept that we can be in touch with the subconscious space that keeps us from becoming aware of our surroundings. Let us aspire towards the ultimate freedom from limiting beliefs that prevent us from interfacing with our body, mind, and spirit.
Our Mission
NaturAlley Magazine's goal is to provide you with information about holistic, alternative, and traditional health resources and the opportunity to learn from health professionals, fitness experts, wellness leaders, foodies, and especially Super-Agers from all walks of life.
The Paradigm of Aging™ is a significant focus within the magazine to expose challenging topics to enhance our reader's lifestyles and the way we age. We publish information and provide access to elevated ways of healthy living and embracing the unique human-spirit.
The Publisher and Owner
NaturAlley magazine was conceived by Jacquie Novoa Gage in 2012 and is published quarterly by Uni(VERSE) Publications. She was inspired by the concept that we can live our life to the fullest by understanding our origins and how our history impacts our present and future.
Novoa Gage brings bilingual and multicultural experience to her publication, which she says is a bonus to doing business, helping her communicate better with colleagues and customers who come from diverse backgrounds. "Being multicultural or multilingual indicates I have experience looking at both challenges and opportunities from different perspectives," says Novoa Gage.
Hailing from El Salvador, Novoa Gage grew up in the media limelight as her father was an El Salvadorian radio personality. He also owned six radio stations, thus giving her the opportunity to see and learn broadcast and advertising production techniques firsthand.
Coming to the U.S. in 1981, Novoa Gage lived in many geographical locations, finally settling in Texas. Due to a self-health crisis, she turned to holistic and wellness remedies and learned how to heal herself, as well as the importance of good nutrition, taking dietary supplements, exercising, and the power of body, mind, and spirit. An admitted super-ager, today when not writing, editing, and publishing, she is a popular Zumba instructor in the Austin, Texas area.