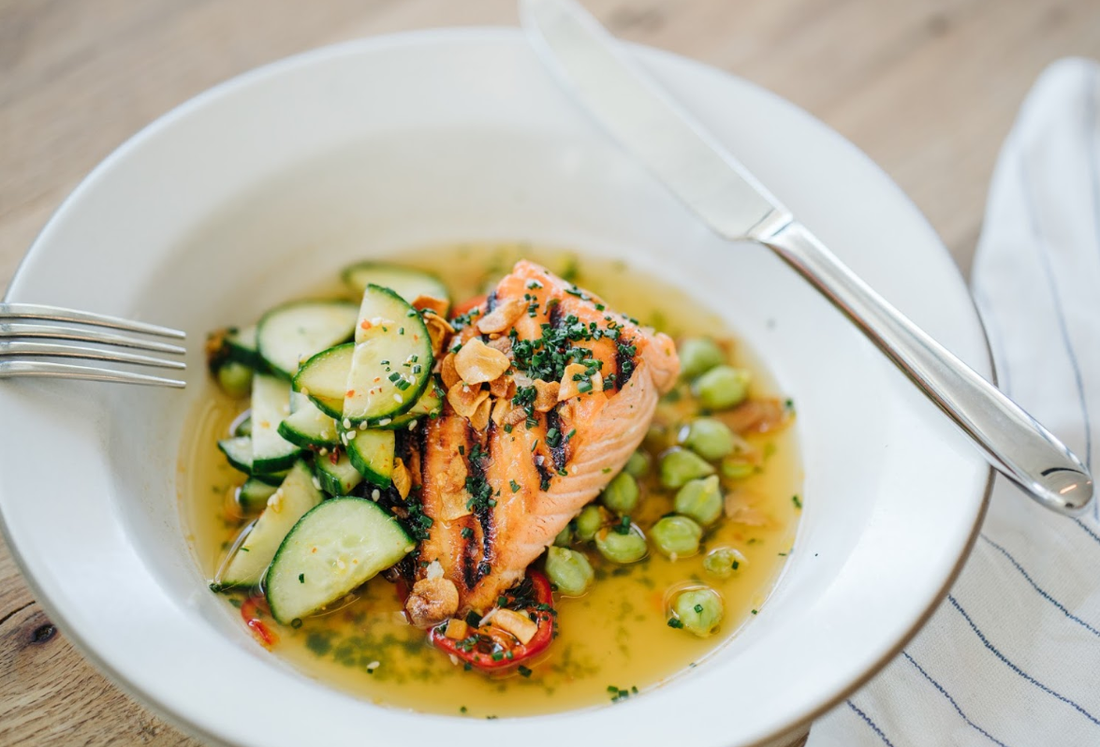 Café No Sé
(512) 942-2061
1603 South Congress Ave
Austin, Texas 78704
7am til 10pm every day
*Please Note Café No Sé will be closed to the public on Tuesday, December 25th
Located in South Congress Hotel.
Featuring seasonal breakfast, lunch and dinner menu.
Valet parking is available for $8, or $32 overnight.
Validated self parking is available dependent on capacity. $3 per hour after the first 3 hours.

Conscious Cravings
South Austin
(512) 582-9182
1311 S. 1st Street
Austin, TX 78704
Sun-Thurs 11am-9pm, Fri-Sat 11am-10pm
Mueller
(512) 582-2124
4209 Airport Blvd
Austin, TX 78723
7 days a week 11am-8pm
Homemade sauces and dressings, seitan chimichurri or pan seared tofu, fresh fruit smoothies bursting with Omega 3s, delectable healthy salads.
Open the doors to a culinary experience that might change the way you think about vegan food.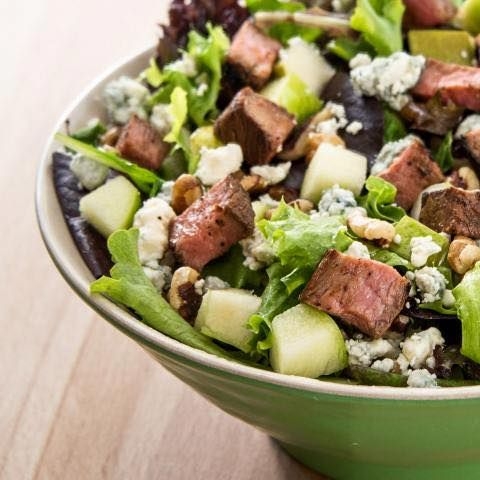 Mad Greens
(512) 942-9394
3100 Esperanza Xing Ste 130
Austin, TX 78758
The Colorado-based salad chain brings along mixed greens and vegetables to the Domain and Round Rock, with a downtown location coming soon. Opt for salads or any of the other dishes: paninis, wraps, soups, and fresh-pressed juices.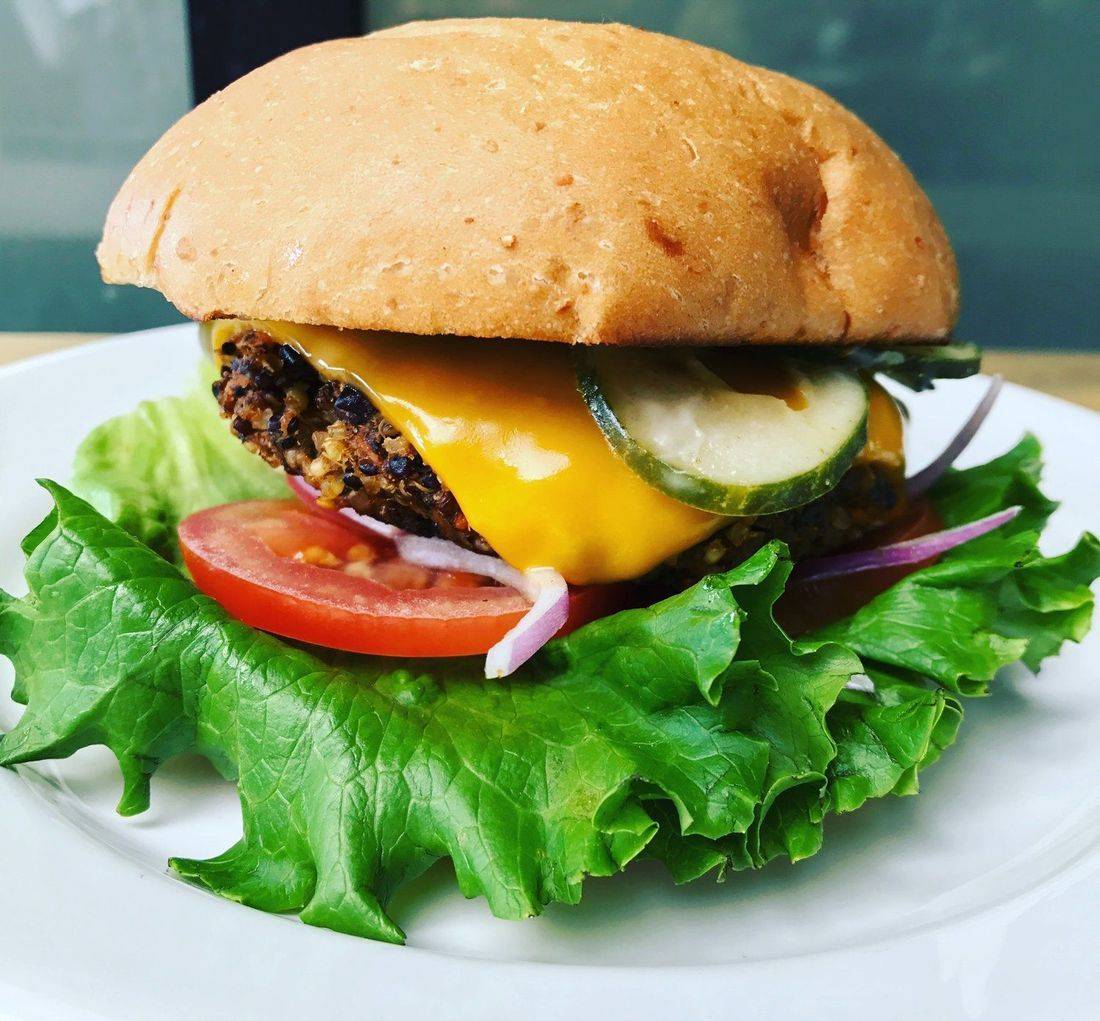 The Beer Plant
(512) 524-1800
3110 Windsor Road
Austin, TX 78703
The Beer Plant aims to create a new model for dining and drinking on the healthy side.
DINNER & LATE NIGHT
MONDAY – THURSDAY
5pm to Midnight
FRIDAY
3pm to Midnight
SATURDAY
5pm to Midnight
SUNDAY
5pm to 10pm
BRUNCH
SATURDAY & SUNDAY
10am to 3pm
*Bar Service Only
3pm to 5pm
Please call for reservations for parties of 6 or more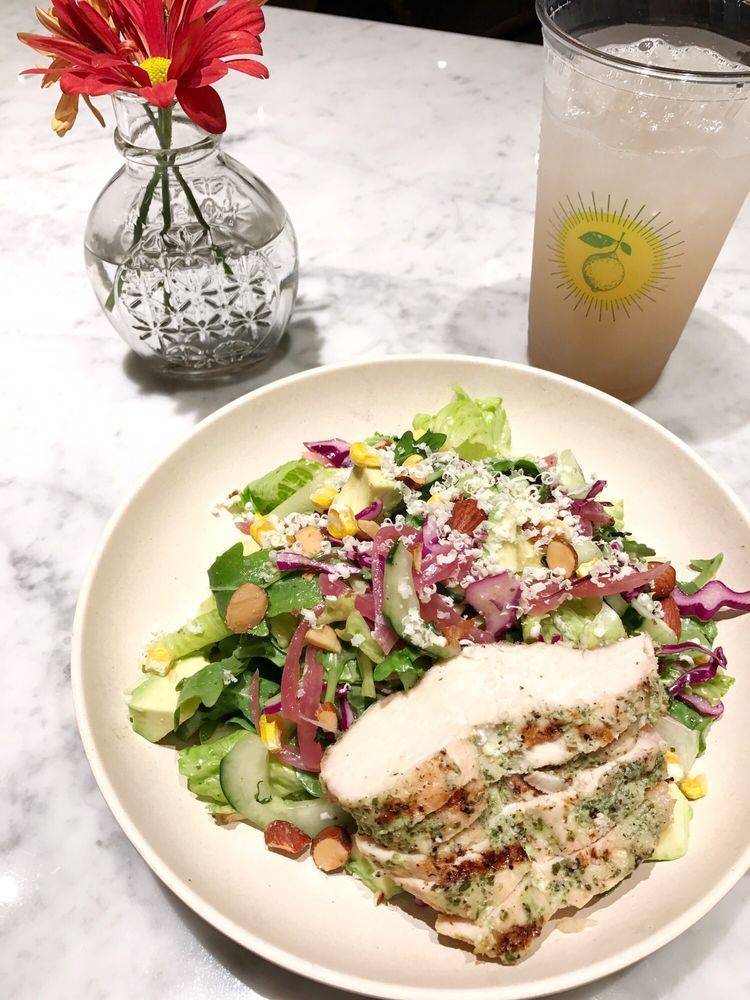 Flower Child
11721 Rock Rose Ave
Austin, TX 78758
Bohemian style Flower Child offers healthy food, gluten-free, vegetarian, and organic ingredients. Custom salads, grain bowls, soups, and wraps for your meal and pair it with iced tea and lemonade in the cold beverage station and Kombucha on tap! There's a second location in downtown Austin too.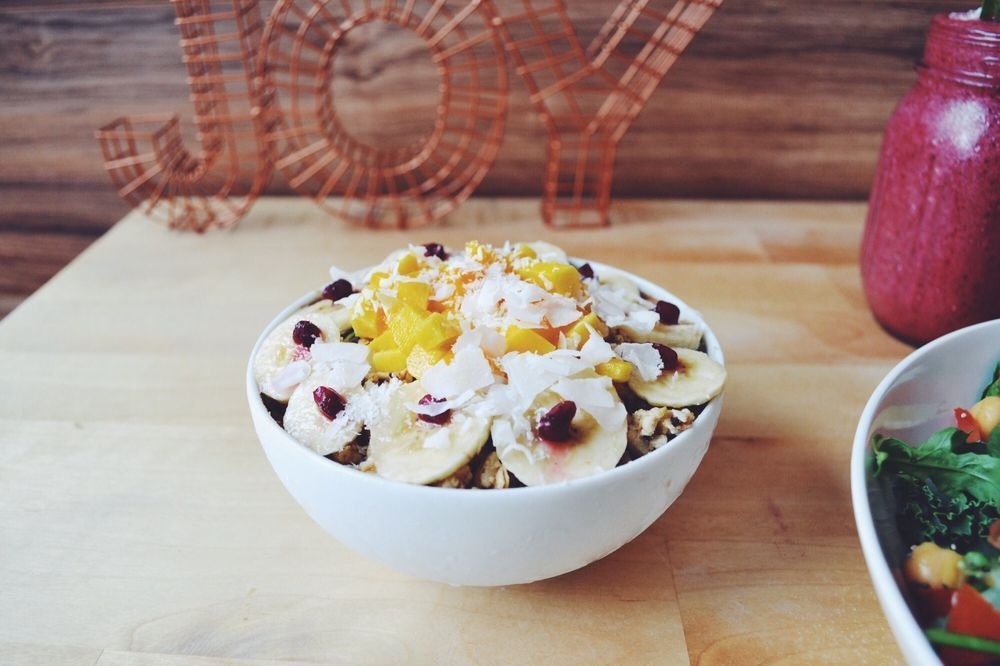 O'Joy
11101 Burnet Rd #140
Austin, TX 78758
O'Joy is an organic juice and frozen yogurt shop. Its menu includes breakfast bowls, acai bowls, salads, and sandwiches. Pay tribute to Austin landmarks and order the Summer on Sixth or the Berryton Springs. For every menu item purchased, O'Joy donates a meal to a child in need.
Honest Mary's
(512) 953-8427
9828 Great Hills Trail Suite 300
Austin, TX 78759
Monday–Sunday. 11 a.m.-9 p.m.
The fast-casual grain bowl-restaurant focuses on fresh ingredients, from rice to vegetables to proteins.
Need your Honest Mary's fix on the go? Order ahead and pick up at the restaurant.